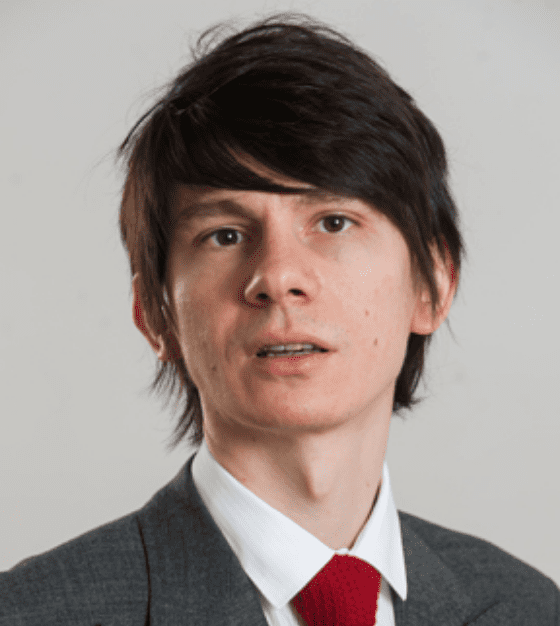 Managing Partner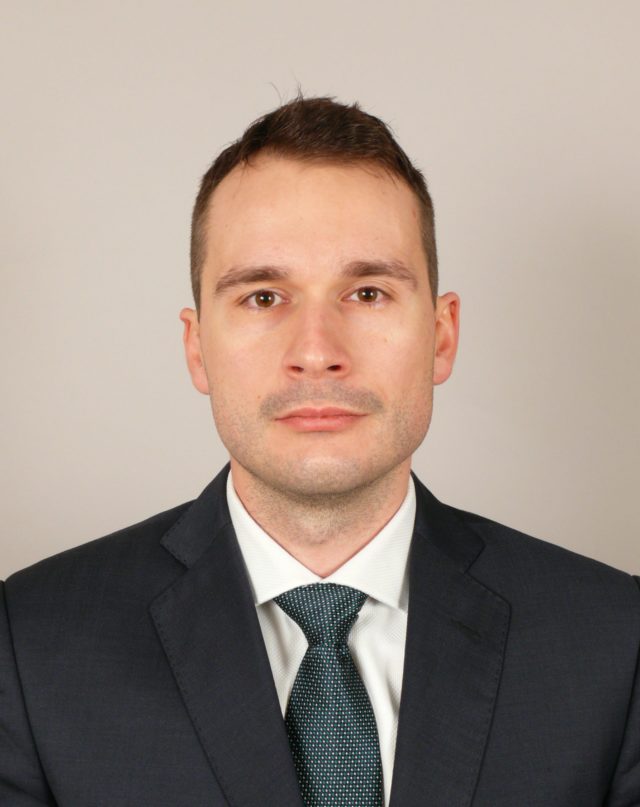 Associate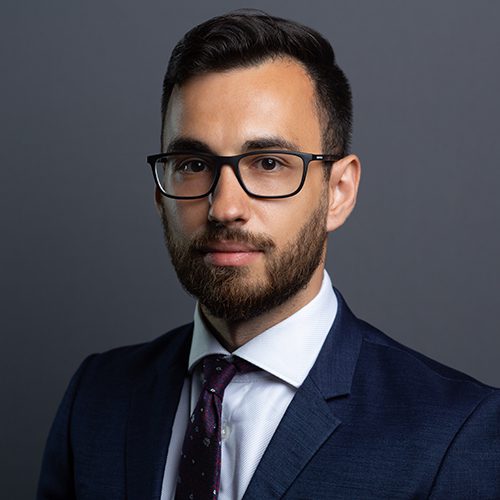 Senior Associate
Overview
We see corporate and commercial work and M&A as the core of our practice. We serve a range of international clients in different sectors of the economy and advise on a broad variety of corporate and commercial work.
Our lawyers have in-depth knowledge and abundant practical experience of local, as well as international transactions for the acquisition and disposal of businesses, providing a full range of assistance to the sell or buy sides.
We are comfortably aware of the entire process and can render high-quality assistance at each and every step to the successful completion of a transaction, including:
Our assistance at different phases of a transaction
Preliminary phase – introducing the client to the local legal and regulatory framework; discussing options for the structuring of the transaction and approach to and assistance in negotiations with the other party up until the reaching of preliminary agreement in the form of a termsheet or Letter of Intent;
Due Diligence
Due diligence phase – we provide a focused report on the targeted business/corporate structure, outlining the key findings of our analysis and the recommended steps to be performed during transaction negotiations;
Determining the form of the deal – based on client intentions and due diligence findings we advise on the most appropriate structure of the deal, i.e. shares deals or asset deals, transfers of ongoing concerns, setting up of SPVs, mergers by way of acquisition, etc., drawing on a solid transactional pedigree in a variety of sectors, on experience of domestic and cross-border tax considerations etc.;
Transaction documents phase – drafting and assisting with the negotiation and review of the deal's contractual documentation, including Share Purchase Agreement(s), Asset Purchase Agreements; amendments to the corporate Articles of Association of the target and where applicable, ancillary documentation or documentation associated with parallel transactions of transfer or relevant amendment;
Regulatory approvals phase – assisting the client in obtaining the required concentration and regulatory clearances, other permits and authorizations;
Closing phase – monitoring the successful and punctual execution of the deal and all applicable procedures for the purpose of valid and indisputable transfer of the title and control, the receipt of the payment, the release of the seller's representatives from the management bodies, etc.
Anti-trust advice and representation
Certain transactions require anti-trust notification and/or clerance. We provide expert advice to clients seeking clearance from the relevant competition authorities. Specifically, we have experience providing advice on abuse of market dominance in transactions involving national and/or EU elements and have helped clients' consumer marketing promotions comply with the applicable law. We also offer our services to clients who require representation in proceedings before the Bulgarian Competition Commission in relation to concentration clearances and have had experience participating in both non-contentious and contentious actions at national and EU level.