Wills, Probate and Inheritance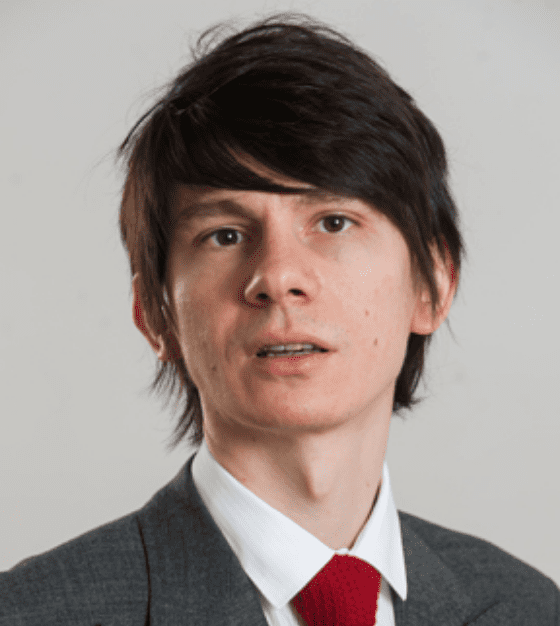 Managing Partner
Many pass away without leaving a valid will. This can mean the financial interests of those you love most are not protected and your wishes may not be respected. Often, there are concerns about the minimal share entitlements ("reserved shares"). The fact that you may typically have properties in more than one country.
Our team of lawyers assists clients with all of their will and inheritance planning requirements.
To ensure your family, dependants or chosen beneficiary are provided for in the most tax efficient way, our highly experienced legal advisers will consider all of your wishes and family circumstances before preparing your will. This includes advising in respect of:
International aspects of bequests;
Marriage and non-conventional family units;
Reserved shares and their effects;
The effect of pre-nuptial agreements on inheritance;
Tax and tax-related inheritance planning;
Complexities around residence and domicile status;
Protecting young family members or those with a disability.