Bankruptcy and Insolvency Litigation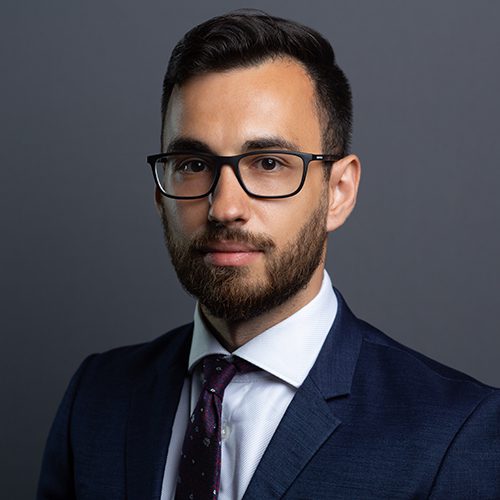 Senior Associate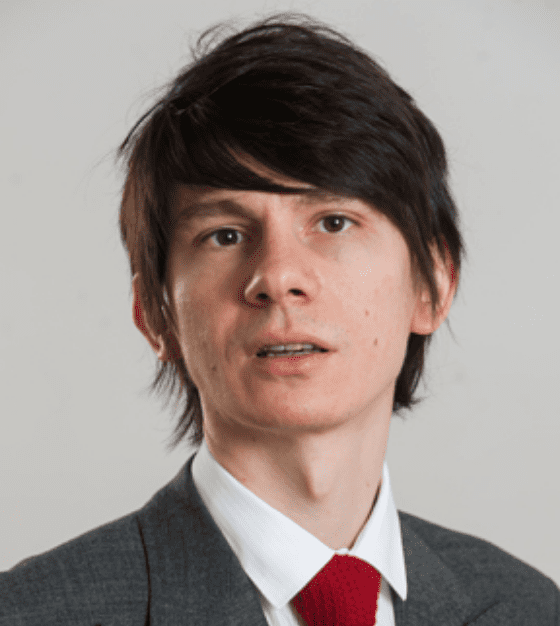 Managing Partner
Overview
Sometimes there are unexpected changes in the circumstances of a business and we help in steering businesses through these, as well as representing creditors in claims – collectively in the restructuring or where legally available, through individual action.
We excel in and are market-leading in litigation in situations in which there are cross-border issues.
Bulgarian insolvency litigation is primarily corporate (due to the general unavailability of personal bankruptcy) but we also often advise and act in situations in which the implications of international bankruptcy are played out in Bulgarian courts.
In the area of insolvency and restructuring:
We advise overseas trustees-in-bankruptcy, liquidators and other office holders in actions in Bulgaria
Creditors wherever globally their claims arise on enforcement in the context of insolvency in Bulgaria
Represent national office holders, creditors and their committees in challenges to reorganisation and restructuring plans
Act in the context of the enforcement of security across the capital stack
Inter-creditor disputes