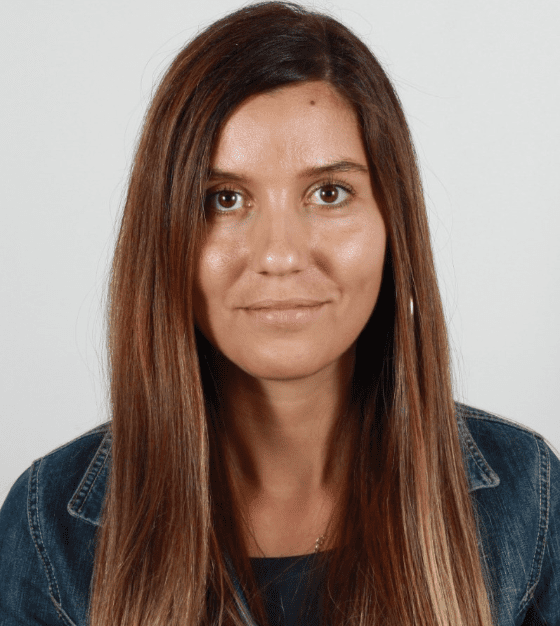 Qualifications: Plovdiv University
Prior to NBLO, Maya worked in the Bulgarian public administration and has tons of experience on anti money laundering matters, regulatory, national security, criminal defense and white collar crime.
Maya has a fluent command of English and Bulgarian, her native language.
At NBLO, Maya is part of the team advising businesses on a wide range of matters.