International Connections
International Connections
NBLO has handled cases with cross-border elements and has had clients in the following jurisdictions:
Albania
Argentina
Armenia
Aruba
Austria
Azerbaijan
Bangladesh
Belgium
Belize
Bermuda
Brazil
Bulgaria
BVI
Canada
Colombia
Croatia
Cyprus
Czechia
Denmark
Egypt
England & Wales
Estonia
Finland
France
Germany
Ghana
Gibraltar
Greece
Hong Kong
Hungary
India
Iran
Ireland
Israel
Italy
Jamaica
Japan
Kazakhstan
Kosovo
Kuwait
Latvia
Liechtenstein
Lithuania
Luxembourg
Macedonia
Macedonia
Madagascar
Malaysia
Mauritius
Mexico
Monaco
Mongolia
Netherlands
New Zealand
Nigeria
Northern Ireland
Norway
Pakistan
Panama
Philippines
Poland
Portugal
PRC
Puerto Rico
Qatar
Romania
Russia
Saipan
Saudi Arabia
Scotland
Serbia
Seychelles
Slovakia
Slovenia
South Africa

South Korea
Spain
Sri Lanka
Sweden
Switzerland
Taiwan
Thailand
Turkey
UAE
Ukraine
USA
Uzbekistan
Venezuela
Vietnam
NBLO has connections with legal firms in the following jurisdictions:
England & Wales
USA
Germany
Switzerland
Poland
Spain
Malta
Cyprus
Russia
Ukraine
Hong Kong
Taiwan
Vietnam
Singapore
India
Nigeria
Canada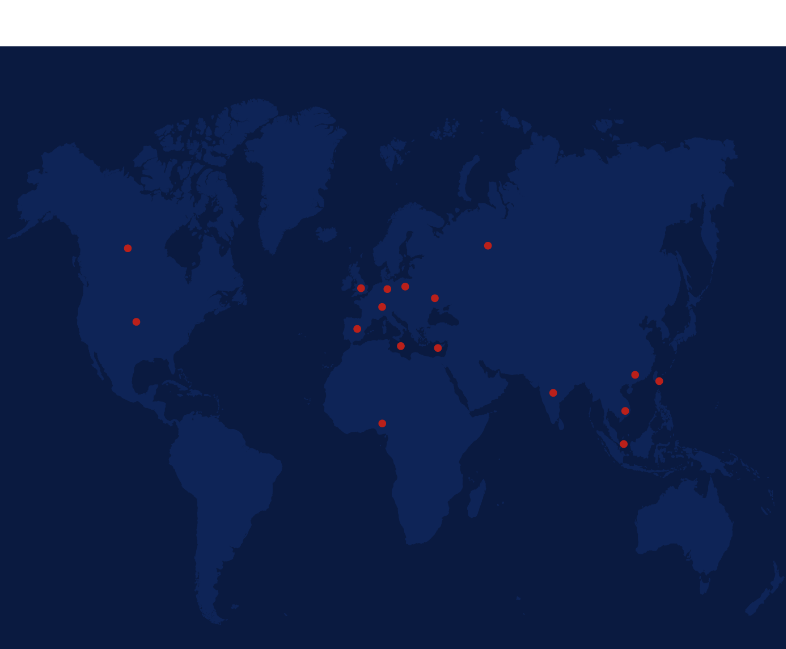 London connection
NBLO is unique among Bulgarian law firms given our offices in Sofia and London; we routinely serve clients across the two locations. We regard our presence in London as Europe's (and arguably the world's) deepest and most sophisticated legal services market as an opportunity to connect, learn and improve.
Dual qualified lawyers
While our firm does not itself advise on English law, one of our Partners is dual-qualified as a barrister in England and Wales where he practises on the direct access basis. Several of our permanent team members and consultants are qualified to practise in England, New York and California respectively. We regularly advise on issues relating to common law systems in Bulgaria and team members are qualified to give expert evidence on this to Bulgarian courts.
Team members regularly attend on clients abroad, e.g. across Europe, in the USA, in Hong Kong, Singapore, Moscow, Dubai and Tel Aviv. We frequently interact with colleagues globally and have a regularly tested network of firms across specialities and jurisdictions. This allows us to refer clients or manage cross-border projects for clients confidently and deliver the best outcomes for all.
We are members or have other relevant affiliations with multiple professional associations and networks of lawyers, including the IBA, IMC, STEP. UKAEL, BEG and others.
We have handled cases entailing cross-border elements and have served clients from over 90 jurisdictions, as well as maintain connections with law firms in over 17 countries around the world.
Our lawyers are proficient at conducting legal correspondence and drafting in English, German, French, Russian and Italian in addition to Bulgarian. We also use Japanese, Mandarin and Spanish.