Serving the needs of charities, foundations and NGOs
We pride ourselves on being one of Bulgaria's few international law firms with a strong record of serving the needs of charities, foundations and NGOs, and particularly those with an international or cross-border dimension to their work.
We also have a growing experience of working with the related sector of social enterprises where the relevant legal issues are different but the context and client goals often very similar.
In exchange for their charitable objectives, charities receive a preferential treatment as to tax and administrative requirements, but compliance is a highly relevant concern.
We advise our clients on:
The establishment of charitable organisations under Bulgarian law (eg, сдружения с нестопанска цел (sdruzhenie s nestopanska tsel), фондации (fondatsiya));
Tax consequences of incorporation as a charitable organisation.
The operation of charities registered elsewhere in the EU in Bulgaria.
The operation of Bulgarian charities abroad.
The establishment of different types of charitable organisations under English law and the applicable tax reliefs and exemptions.
We can also help with:
Contractual and other arrangements related to the employment and dismissal of staff.
Governance issues, the appointment of senior staff and advisors.
Contracts for the receipt and provision of services.
The extent to which charitable organisations can trade.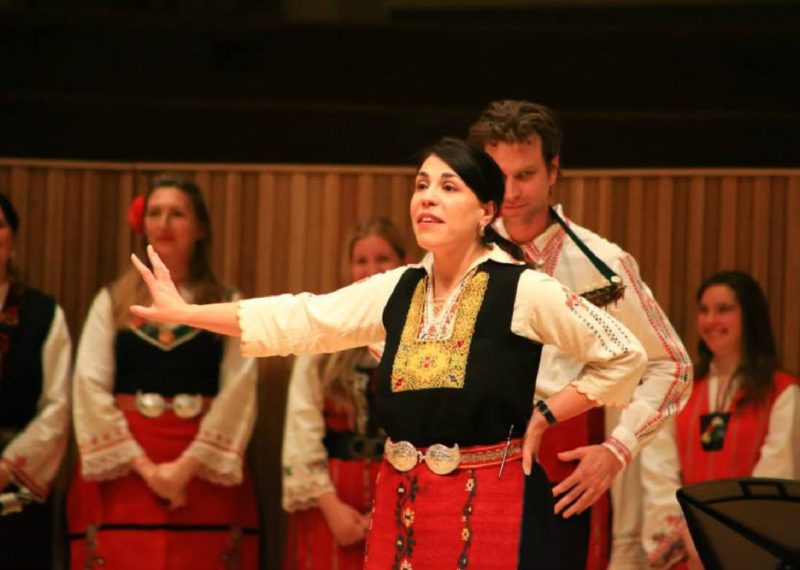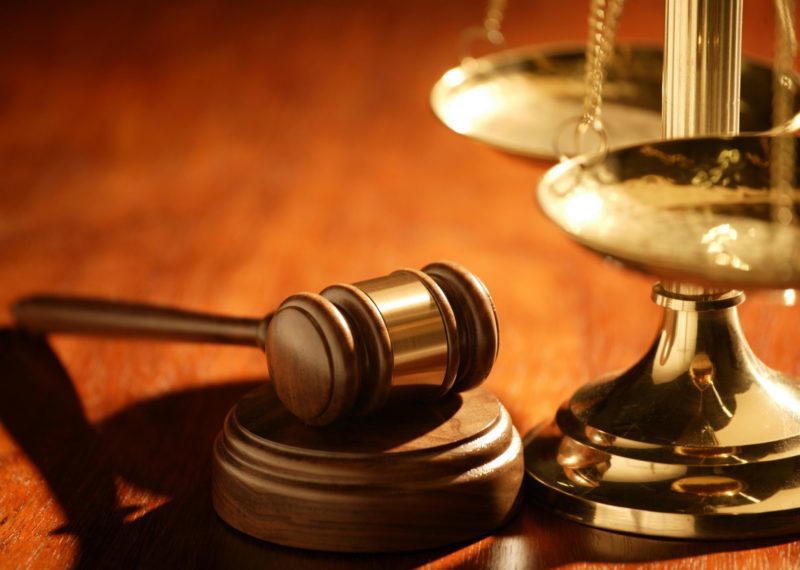 As part of our commitment to charities, we have supported the London Festival of Bulgarian Culture as a sponsor and provider of legal services since its inception in 2009.
Bulgaria has not had a long modern history of charitable giving. Charities and NGOs vary in the degree to which they can depend on the assistance of government officials. We aim to support charities howsoever we can and to introduce best practices.