Anti Money Laundering (AML)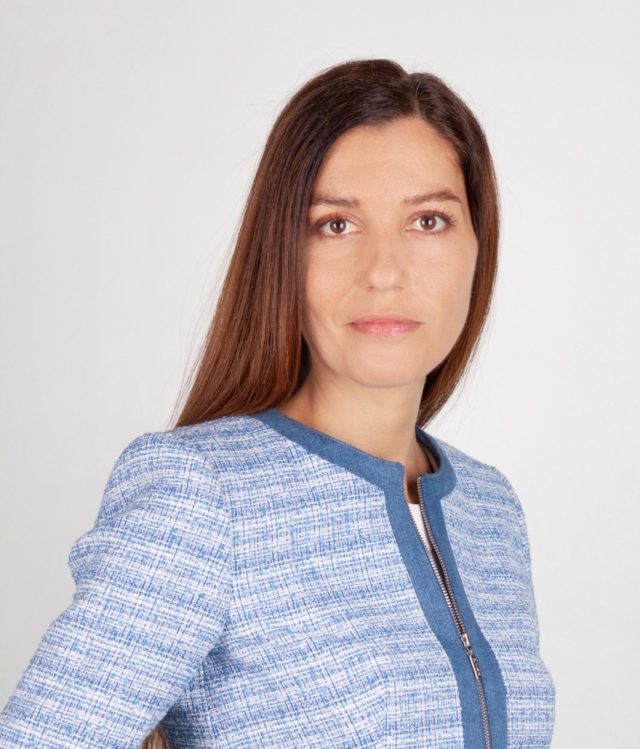 Associate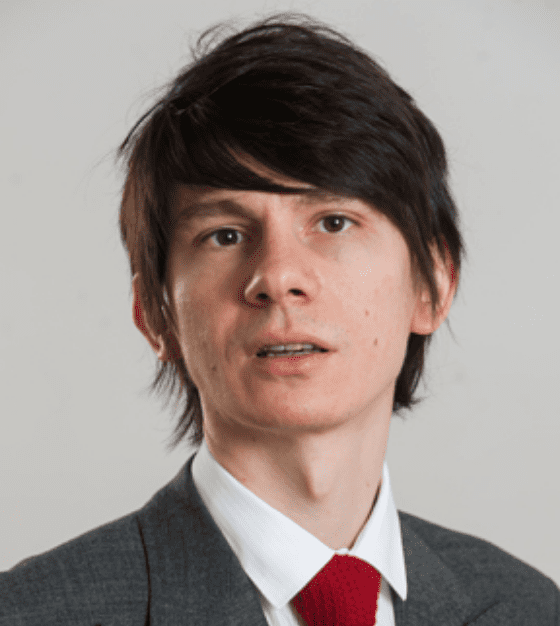 Managing Partner
Expertise in Anti Money Laundering (AML) is one of our key capabilities and a rare specialism amongst Bulgarian law firms.
Bulgarian AML law develops as part of a fast-paced global trend. AML compliance is a significant risk for both financial institutions and non-financial businesses.
Both financial and non-financial businesses have (as obligated entities under AML law), various duties to monitor, assess, evaluate and report on suspicious activity. Government agencies interact with the obligated entities and may conduct investigations or freeze assets. These various duties and functions may come into conflict with the interests and rights of customers and bystanders. 
As this is a fast-developing area, part of the challenge is in keeping up with evolving change. We have been working in the field since 2017. Our team expanded in 2020 with the addition of a former special agent from the State Agency for National Security (SANS), who now leads our work in the area.
Our AML work is in the following areas:
Advice to financial institutions (including on the distribution of financial products; fintech and new technologies, and others)

Advice to AML obligated entities who are non-financial organisations

AML training (in person and online) at a range of levels but in all cases tailored to the needs of our clients and the latest requirements of the regulatory authorities with AML powers

AML readiness verification and audits

Legal representation to obligated entities and companies or individuals affected by enforcement in the context of disputes including freezes; use of data and others

Serving as national point of contact with SANS and the Bulgarian national bank for the purposes of enquiries
Examples of other services we offer are:
Assistance in customer due diligence and identification of individuals and companies including of the ultimate beneficial owner (UBO) of companies and other legal entities;

Assistance in verifying the source of funds and source of wealth of the customer and of the beneficial owner(s);

Consulting on prevention and the development of internal policies, documentation and processes.
Our work in the field of AML is constantly growing and always highly international.