Anti Money Laundering (AML)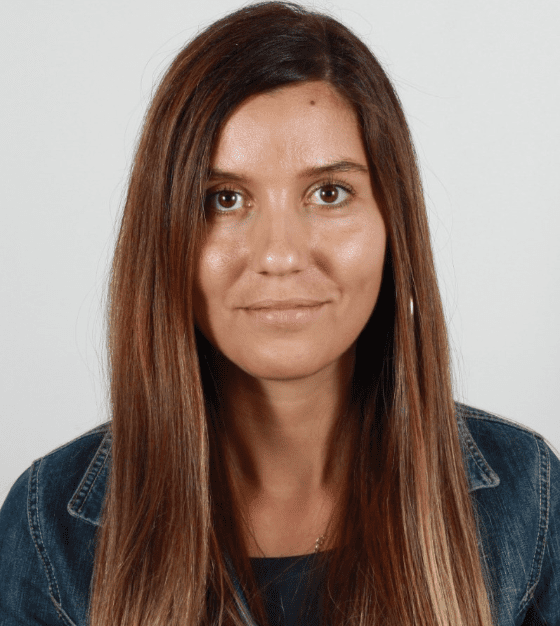 Associate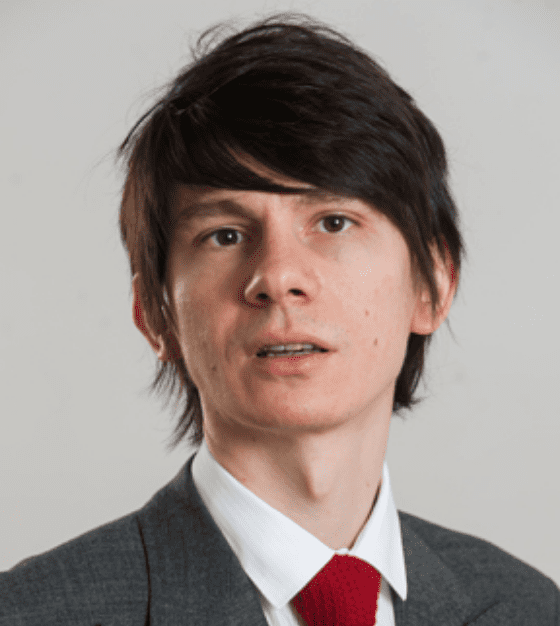 Managing Partner
Our key capabilities distinguish us from other Bulgarian law firms, in particular in the field of the application of the Anti Money Laundering (AML) legislation and the EU AML Directives.
NBLO as a whole has been working in the field since 2017, advising on the application of the requirements of AML changes and on disputes from the very beginning. Since 2020, our team has expanded and our activity is led by a former special agent from the State Agency for National Security (SANS), where she worked from 2011 and dealt primarily with AML. 
This complements our experience in prevention, consulting and in legal representation in the context of disputes. We also consult on the practical preparation regarding the application of the requirements of the AML.
Our AML activity is closely related to our work in other areas, such as financial regulation; distribution of financial products; fintech and new technologies; disputes related to the protection of personal data, including in cross-border disputes.
We offer AML  training (in person and online) at the highest level, tailored to the specific needs of our clients and in accordance with the latest requirements of the AML regulatory authorities.
Other services we offer are:
Internal rules under s. 101 of the Prevention of money laundering act (

PMLA) for control and risk assessment:
Review
Consulting
Optimisation
Update
Assistance in the process of customer due diligence and identification of individuals and companies. Assisting in the process of identification of the ultimate beneficial owner (UBO) of companies and other legal entities, including in many third countries and especially those with legal systems based on the British and consultations on the effect of the right of these countries on ownership and control;
Assistance in verifying the source of funds and source of wealth of the customer and of the beneficial owner(s).

Legal opinions and representation in disputes regarding the measures against money laundering, freezing of funds and assets, the obligations of the obliged entities under the AML legislation and the issues related to GDPR.

Consultation and legal representation in case of disputes with the Financial Supervision Commission (FSC) and financial regulators from third countries.
Our work in the field of AML is constantly growing, and we strive for our customers to always be satisfied and to receive services of the highest quality.