Compliance and Investigations
White collar crime and Investigations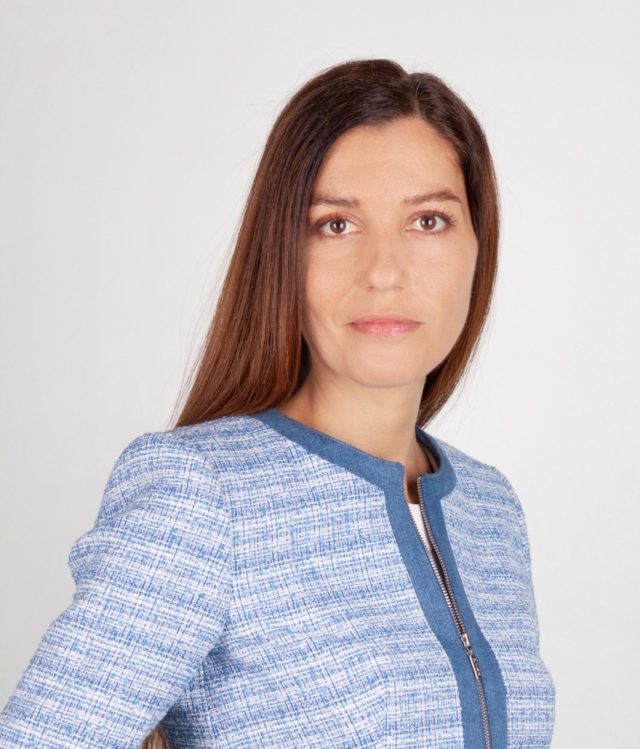 Associate
New Balkans Law Office (NBLO) provides cross-border and intra-Bulgarian legal advice of the highest quality including in the areas of white-collar crime and the associated areas of civil and compliance law:
Money laundering

Corporate fraud

Investment fraud

Asset tracing

Environmental law

Bribery and corruption

Regulatory compliance

Market manipulation

Whistleblowing
NBLO works extensively in the field of anti-money laundering (AML), advising on the application of legislative changes, risk management, policies and procedures – often in conjunction with other compliance assistance in areas such as data protection or in regulated industries such as finance. 
Since 2020, our AML team has been led by a former special agent who joined us from the Bulgarian State Agency of National Security.
This complements our considerable experience in legal representation in the context of disputes involving allegations of money laundering or other regulatory breaches and in regulatory and licensing law generally.
The NBLO team has extensive experience advising also on cross-border asset recovery and commercial fraud and this is especially useful where there is a high-value claim, where the proceeds of the fraud may be on the move, in combination with investigative, judgment enforcement and AML work.