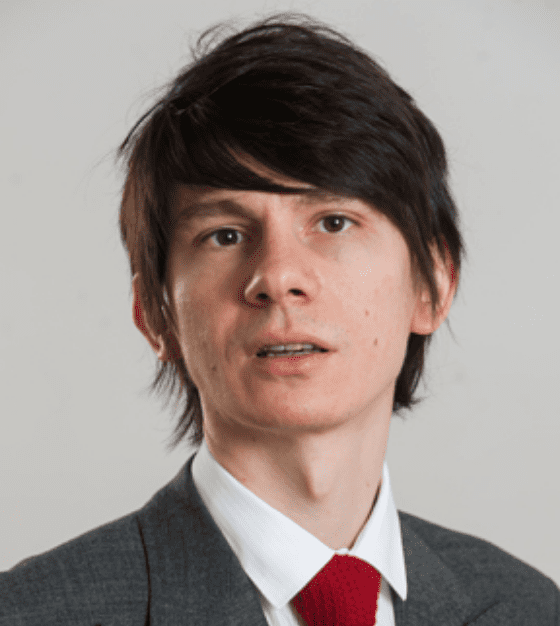 Managing Partner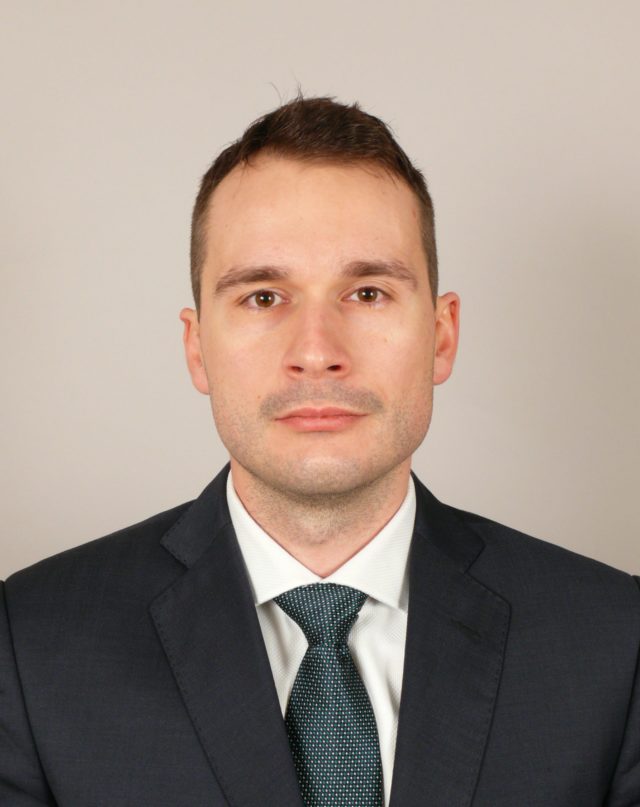 Associate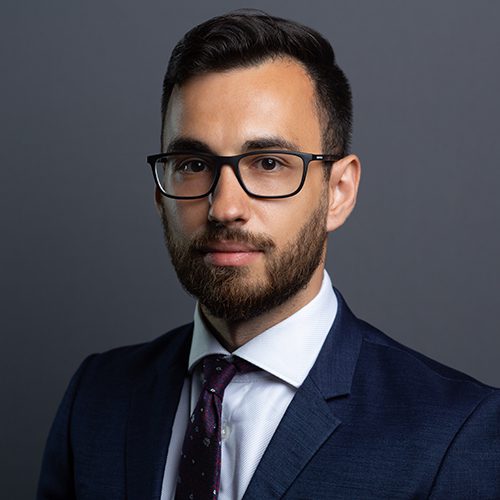 Senior Associate
Tax policies and tax regulations are always of strategic importance to our clients in conducting their business and investment.
Tax is a major concern for all businesses and individuals. There are tax related aspects in each transaction and business venture, both at the stage of its structuring and set-up, as well as in the course of its implementation.
Our tax expertise and knowledge is built up in many years of advising our clients on complex transactions, mergers and acquisitions, intra group restructurings, as well as on-going day-to-day advice on corporate governance of various forms of establishments in Bulgaria.
Our aim is to render highly effective and practically oriented taxation legal advice, which will help our clients achieve their objectives. We advise our clients on major tax-related issues, including:
General corporate and commercial tax matters

VAT registrations and VAT issues

Tax aspects of mergers, acquisitions and restructurings

Tax advice in financing transactions

General advice and reviews on direct or indirect tax liability and compliance procedures

Application of Agreements for avoidance of double taxation.
The results we have achieved in the area of taxation come along with our legal experience accumulated in other practice areas, such as Corporate and M&A  Insolvency and Reorganisation, Commercial, Regulatory, Real Estate.