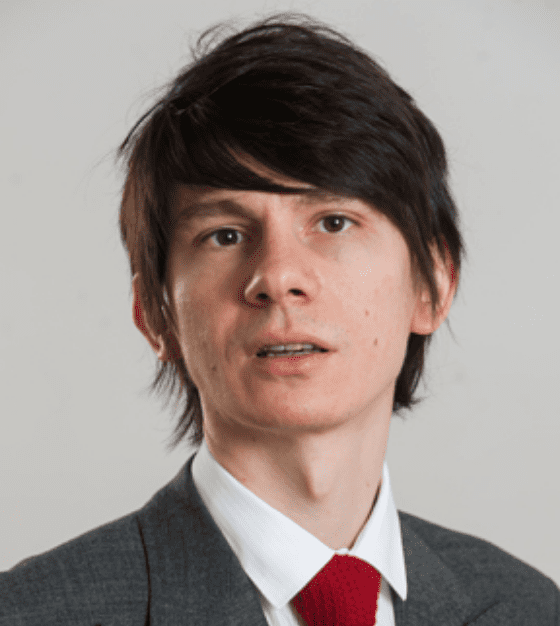 Managing Partner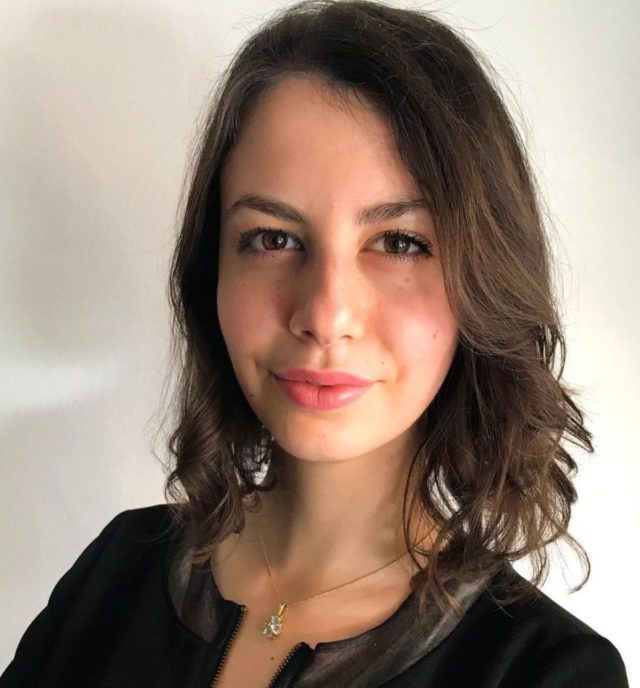 Associate
Overview
With Bulgaria dedicated to reducing carbon emissions, the significance of renewable energy has never been greater. Our team of renewable energy lawyers comprehends the commercial, policy, regulatory and financial complexities that confront our clients and boasts a wealth of experience in driving renewable energy projects to successful fruition.
Our renewable energy lawyers provide expert guidance across various renewable resources projects, such as: battery storage, development of solar parks, wind farms, etc. 
Through active involvement in associations within the renewable energy sector, such as the Association for Production, Storage and Trading of Electricity (APSTE), we actively contribute to shaping Bulgaria's renewable energy future. By doing so, we offer our clients valuable insights into the broader challenges they may encounter.
Why Choose NBLO
Accumulated Expertise
We are one of Bulgaria's few law firms with a dedicated team of energy lawyers. We invest in building and developing a deep understanding of the renewable energy sector's intricacies, allowing us to provide insightful and tailored legal advice.
Industry Knowledge
We stay up-to-date with the latest developments in energy law, policy, and technology, ensuring our clients receive the most relevant and current guidance. Our lawyers actively engage in the energy community by keeping close to the market and its evolving directions where we connect with industry leaders, share knowledge, and gain valuable perspectives on the latest trends and challenges in the energy sector.
Client-Centric Approach
Your success is our priority. We take the time to understand your goals and challenges, providing personalised solutions that meet your specific needs.
Local and International Reach
Based in Sofia and London, our law firm has a global perspective, and we can assist both local and international clients in navigating the Bulgarian renewable energy market. We share experience and know-how from international markets across offices to allow us to be innovative and world-class in the Bulgarian market's setting.
This is combined with highly local knowledge – we have experience in all four corners of Bulgaria; regularly talk to municipal and national decision-makers and keep ourselves involved in regulatory and policy initiatives at the national level.
Investment Lifecycle Focus
We offer advice on the full lifecycle of renewable assets, from zoning/planning and grid connection to their build, financing, operation and maintenance and eventual sale. We have substantial experience in the financing aspects of renewable project deals, with vendors and buyers (in M&A) and suppliers and EPC contractors in equipment sales and construction. Such transactions are helped by our expertise in regulatory, tax and planning/zoning laws.