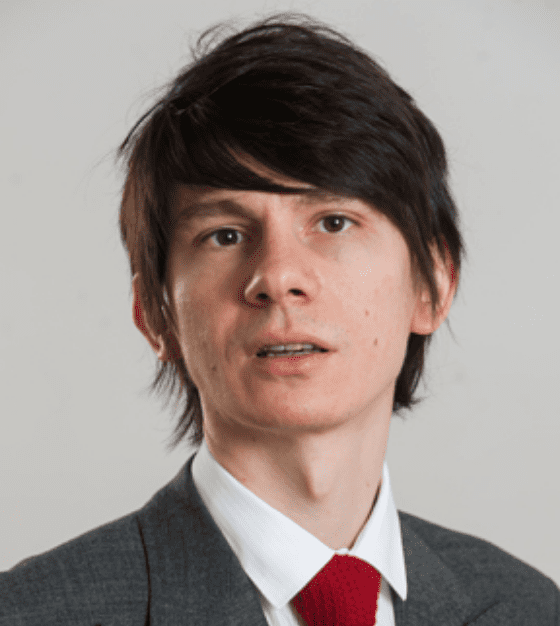 Managing Partner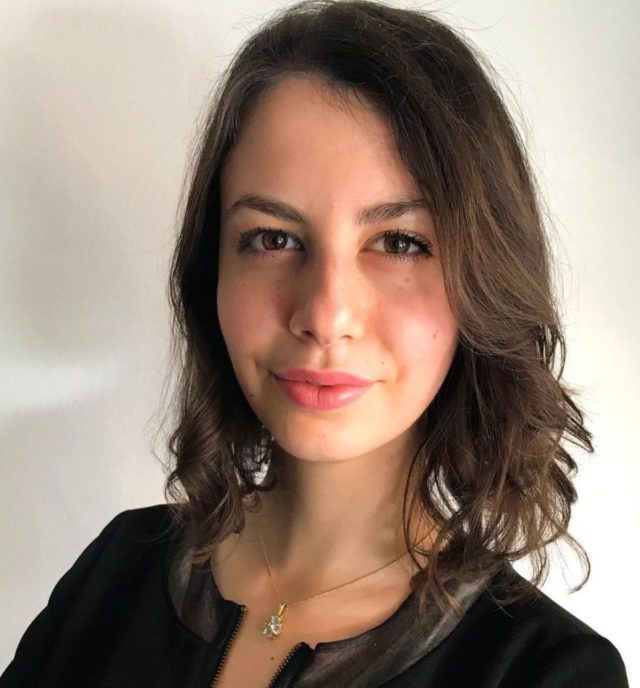 Associate
Overview
We are aware that nowadays doing business is a global adventure and challenge.
Bulgaria is a small and open economy, and its labour market benefits from a steady flow of human capital in many directions. 
Firms and organisations need integrated, prompt and carefully executed solutions to employment and immigration issues when working across borders.
NBLO builds onto its unrivalled breadth and depth of experience in immigration and nationality law to offer such solutions to a variety of multi-national employers.
We pride ourselves on our work with:
Business owners and senior managers (where we offer tailored solutions and are at times asked to help with permanent residence and, where appropriate, EU citizenship solutions – based on substantial investment)
Human resources/personnel planners overseas and project managers at global businesses considering intra-company transfers, relocations, greenfield projects in Bulgaria requiring substantial staffing
Bulgarian businesseses sourcing staff overseas
Contractors
Digital nomads and service providers to them
We provide a highly dedicated service; pay close attention to preparation, guidance and supporting documentation. We are familiar with the practices of the competent authorities and help you avoid pitfalls.
With an emphasis on compliance, we can help you get necessary visas, work and residence permits, determine applicable visa categories and advise on processes. We offer valuable insight into which immigration law provisions work in an immigrant-friendly fashion. Our goal is to deliver legal advisory services so that as far as possible a decision to assign staff to Bulgaria is taken without the need for any special consideration.
Again, to ensure seamlessness, our Business Immigration work is integrated as appropriate with Employment and with social security and Tax advice from a legal perspective (while from a practical perspective we work with accounting and taxation expert colleagues, whether they are an existing contact or your own preferred provider). When assisting people who start or develop a business venture in Bulgaria, we collaborate internally with our Private Client team.