Insolvency and Restructuring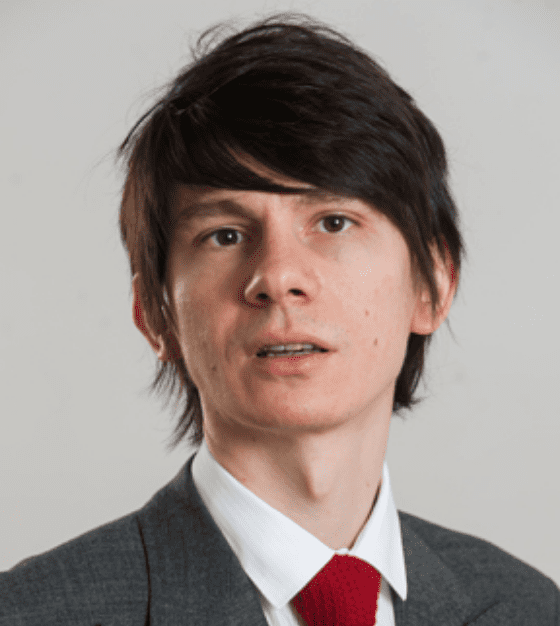 Managing Partner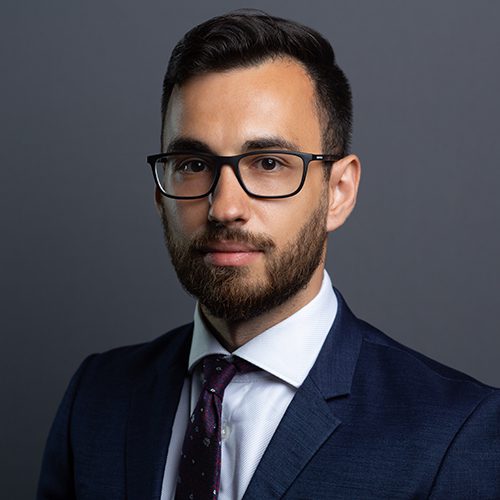 Senior Associate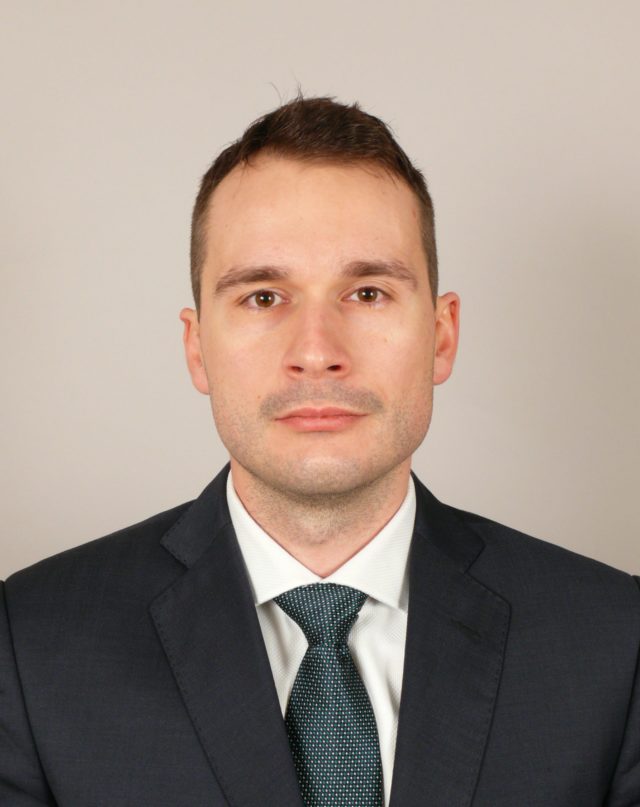 Associate
The global economic crisis has imposed difficulties to a number of businesses. The outcome has been an increasing number of engagements for closing down of different forms of establishments, initiation of insolvency procedures, as well as intra-group reorganizations and restructuring activities.
With our specific and expert knowledge of the regulatory framework, as well as hands on experience on complicated cases, we are valuable advisor to our clients, who can protect their interests to the highest possible extent against the solvency problems of their contractors and business partners.
You can rely on us from the diligent scrutiny of the legal status of your potential future contractors to on-going protection of your interests throughout the entangled insolvency proceedings initiated against your business partners and debtors. We also offer practical and commercial advice on a full range of contentious and non-contentious issues encountered in insolvencies.
Our lawyers have abundant experience in corporate restructuring and reorganization. We provide full scope advice and assistance, which comprises:
Preparing comparative overview of the possible options for corporate restructuring and their potential implications on the affected businesses, including preserving licenses and authorizations, impact on contractual relations with third parties, transferring personnel and major tax implications;

Preparing an action plan and time estimates for the reorganization, allowing accurate internal estimations by the management;

Providing practical assistance in implementing the chosen scenario for reorganization, including drafting of the relevant corporate documents and commercial agreements, obtaining the required government approvals, performing the necessary registrations, and

Ensuring successful completion of the restructuring process and setting up the legal parameters for the operation of the new forms of establishment.