NBLO's managing partner was a featured speaker at the Russian Wealth Advisors Forum 2020
30 January 2020
Citizenship and Immigration, Citizenship by Investment, News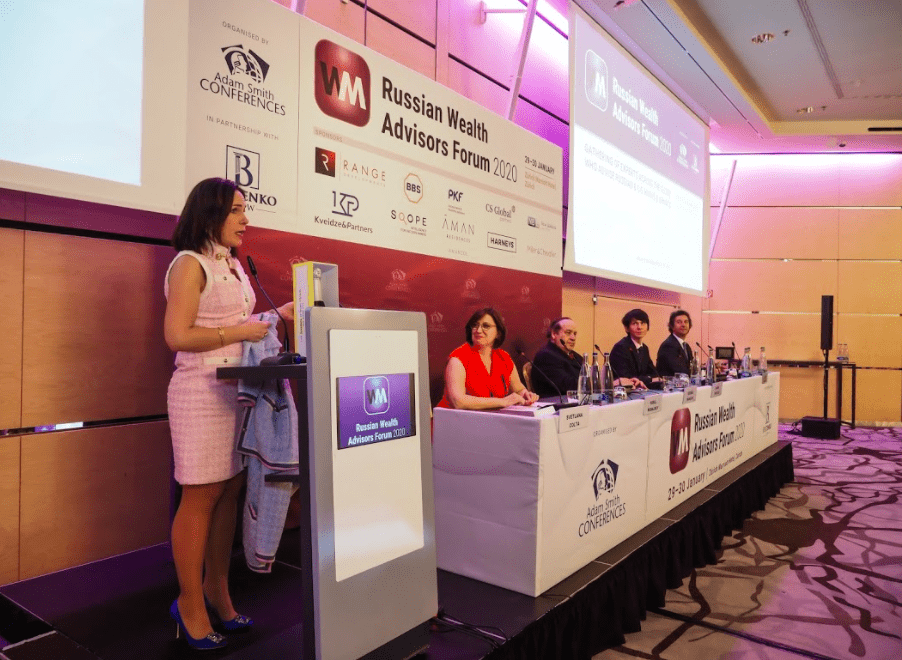 Mr Kamen Shoylev, a Partner at New Balkans Law Office, attended this year's Russian Wealth Advisors Forum, which took place in Zurich, from 29 to 30 January.
Mr Shoylev was part of the panel, dedicated to the question: Moving Abroad: Is It Still a Solution and If So, Where Should I Go? He elaborated on the Bulgarian citizenship by investment route which is viewed as the low-key option for EU citizenship.
Bulgaria
As part of his presentation he illustrated the various advantages for Russian investors and their family members to include Bulgaria as part of their wider European strategy, including by emphasising on the benefits of the tax system, the possibility diversified financial planning and retrievable investment.
Russia
The event was well attended and was focused primarily on the hot topics. Transparency, exchange of information and use by Russian tax authorities, protection of assets in times of political turmoil, cross-border enforcement risks were part of the agency and were
Please contact NBLO for any additional information.